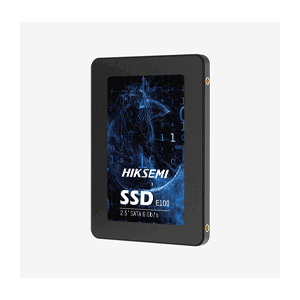 Product Description:
High R/W Speed SATA interface Max. Read speed up to 560 MB/s 3D NAND Technology 3D NAND technology helps to develop higher capacity, performance, and stability Vibration resistant structure Free of mechanical structure, electronic chip control for better data safety. Application Field Applicable to personal computers, laptops, PS4, etc.
Technical Specification
Product Size: 2.5 inch
Capacity: 1TB
Max. Seq. Read (MB/S): 560MB/s
Max. Seq. Write (MB/S): 500MB/s
Max. Ran. 4K read IOPS: 65K
Max. Ran. 4K write IOPS: 75K
Max. Power Consumption: 3.2W
TBW: 480TB
Storage Medium: 3D NAND
Interface: SATA III 6Gb/s
MTBF: 2,000,000 hours
Operation temperature: 0-70?
Storage temperature: -40 °C to 85 °C
Weight: ? 45 g
Warranty: 3 years
DRAM Cache Memory: /
TRIM: Supports