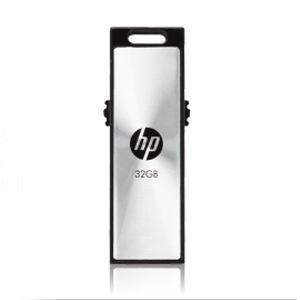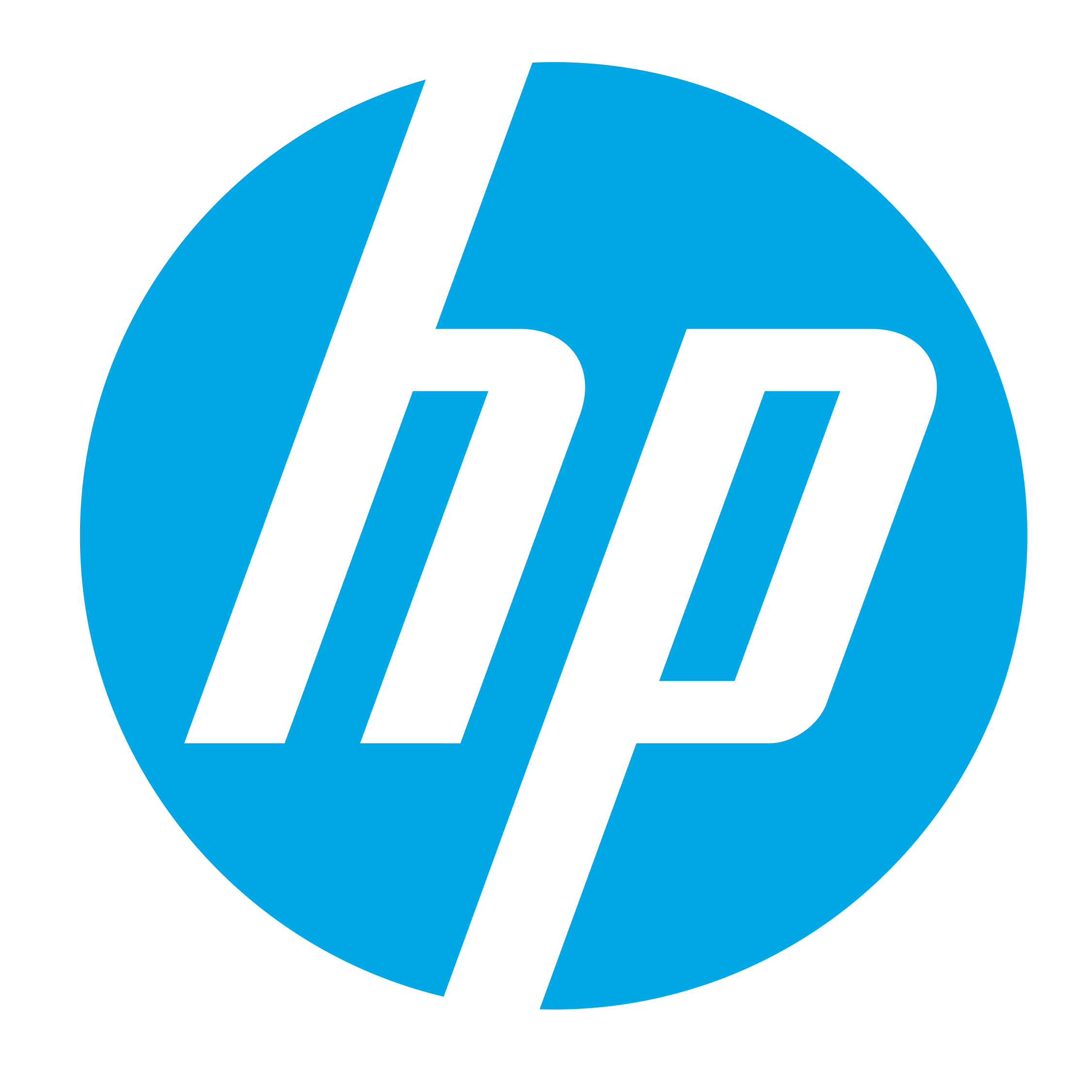 Product Description:
32GB / Up to 14MB/s read, 4MB/s write / Windows 2000, XP, Vista, 7, Mac OS: 10.3 and above
Promo:
New Low Price!!! Before P795
USB Flash Drive v75w
Capless Retractable Design
The HP USB Flash Drive v275w features a convenient capless, sliding design.
Just slide back the USB connector when it is not in use and never worry about misplacing or losing a cap,
The stylish metal and plastic housing is essential for all of your computing needs professional or personal.
Benefits
Take Anywhere!
Easy plug-and-play installation
Stylish retractable design
Striking aluminum surface