Currently, the smart phone is a device that many people who need indispensable.
The manufacturer is always competition out new high-spec is always a high price or
low to moderate today, we're all going to meet with a smart phone high quality.
But that is affordable Acer Liquid X2 32GB (Black) Free Acer Flip case smart phones,
ultra modern luxury design with great functionality.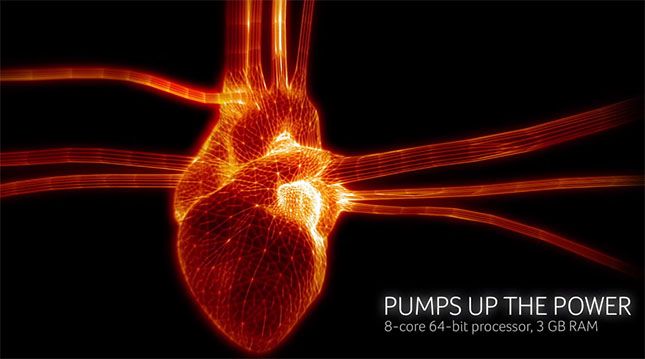 Display
:
5.5 inch IPS HD Display
Operating System
:
Android OS 5.1 (Lollipop)
Processor
:
MTK MT6753 CPU Octa-Core 1.3 GHz 64-bit processor
Storage
:
32GB ROM Micro SD upgradable to 32GB
Camera
:
13 Megapixel Front F1.8 Camera and 13 Megapixel Rear F1.8 Camera
Audio
:
Audio DTS HD, 5.1 multi-channel and 3D Stereo surround sound system
Network
:
4G (800/1800/2100/2600 MHz)
LTE / HSDPA / EDGE / GPRS
Connectivity
:
Wi-Fi connectivity 802.11 B / G / n,
Bluetooth®4.0 with LE, microUSB v2.0, GPRS
Battery
:
Battery 4,000 mAh