SATA III M.2 SSDs
M.2 SSD 820S
Utilizing the SATA III 6Gb/s interface, Transcends ultracompact M.2 SSD 820S is well-suited to address the high-performance needs and strict size limitations of small form factor devices. By using only high-quality flash chips and enhanced firmware algorithms, Transcend's M.2 SSD 820S delivers peerless reliability.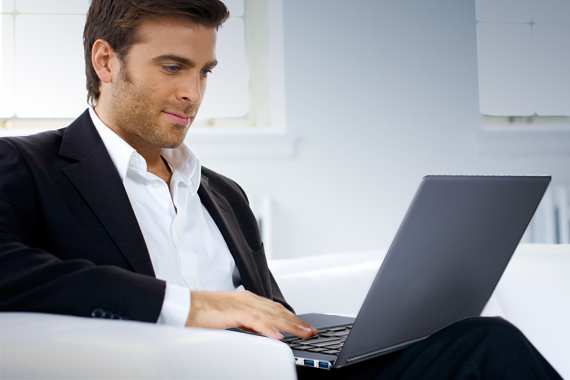 Key Features
Space-saving M.2 SATA form factor (80mm) for ultra-compact computing devices
3D NAND flash chips
SATA III 6Gb/s interface and SLC caching technology for exceptional transfer speeds
Engineered with a RAID engine and LDPC (Low-Density Parity Check) coding to ensure data integrity
Supports Device Sleep Mode (DevSleep) to prolong notebook battery life by intelligently shutting down SATA interface when not in use
Supports S.M.A.R.T., TRIM and NCQ commands
Specifications
80.0 mm x 22.0 mm x 3.58 mm
8 g (0.28 oz)
SATA III 6Gb/s
3D NAND flash
Capacity
240GB
550 MB/s
500 MB/s
320 TB
Speed may vary due to host hardware, software, usage, and storage capacity.
Microsoft Windows 7
Microsoft Windows 8
Microsoft Windows 10
Linux Kernel 2.6.31 or later
Please make sure that your computer has a M.2 slot.